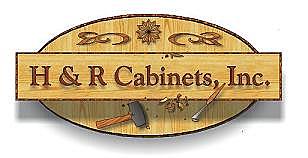 Custom Wood Cabinetry
&
Specialty Items


The following items were done at the request the customer and is not in the realm of the normal cabinet production.
Pricing on these items are usually time and materials
​
Bench constructed of trusses from customers roof. Ceiling raised in section of house. Finish - Waterlox.
Table bases for dining room table. Combination of granite - wood - brass​
Bench - table - Shelf. Made from trusses from building in downtown Fort Myers. Finish: Waterlox
​
Shelf above toilet to match existing vanity and mirror
​
Window frames (curved) and crown to match cabinetry​
Custom guitars - for sale in showroom
​
Closet door built for insert in home office - finished to match cabinetry​
Bench seats below windows - finished to match cabinetry
​
Coffee table to match customers end tables
​
Hall shelf made for light and finish to match cabinetry
​
Pantry doors off kitchen - replaced bifold doors with solid maple doors and trim to match kitchen finish
​
Walnut ceiling with Walnut Beams
​
Walnut Veneered - Curved - TV surround
​